On the afternoon of this Thursday, October 20, an event took place in the covered sports hall of Alconchel to mark the International Breast Cancer Daywhich was celebrated yesterday the 19th and is commemorated throughout the world throughout the month of October to raise awareness in society and show solidarity with those who suffer from the disease, mainly women.
Precisely a woman, the neighbor of Alconchel Nazaret Piñana Corderowas in charge of reading the manifesto on the occasion of this day, in front of more than a hundred attendees who came to the pavilion.
Nazaret Piñana, who recently overcame the disease, addressed those present speaking on behalf of so many people who suffer from this disease and which requires many resources to combat it with research and medicine. Nazaret Piñana was joined by other women from Alconchel who have also fought against the disease, such as Ángeles López Ramallo o Paqui Lanchazo Rodríguez.
Precisely for this purpose, some tables with merchandising from the pavilion were displayed at the entrance to the pavilion. Spanish Association Against Cancer (AECC)which attendees were able to purchase at a symbolic price, as well as contribute with a donation to the piggy banks set up to benefit the provincial section of the AECC in Badajoz.
Next, the finishing touch was put on by the children from the Prebenjamín and Benjamín teams of the Alconchel Municipal Sports Schoolwho together with those from Higuera de Vargas, played two soccer games to help make this pink tide bigger that every October remembers those who suffer from breast cancer and helps in their daily fight to combat it.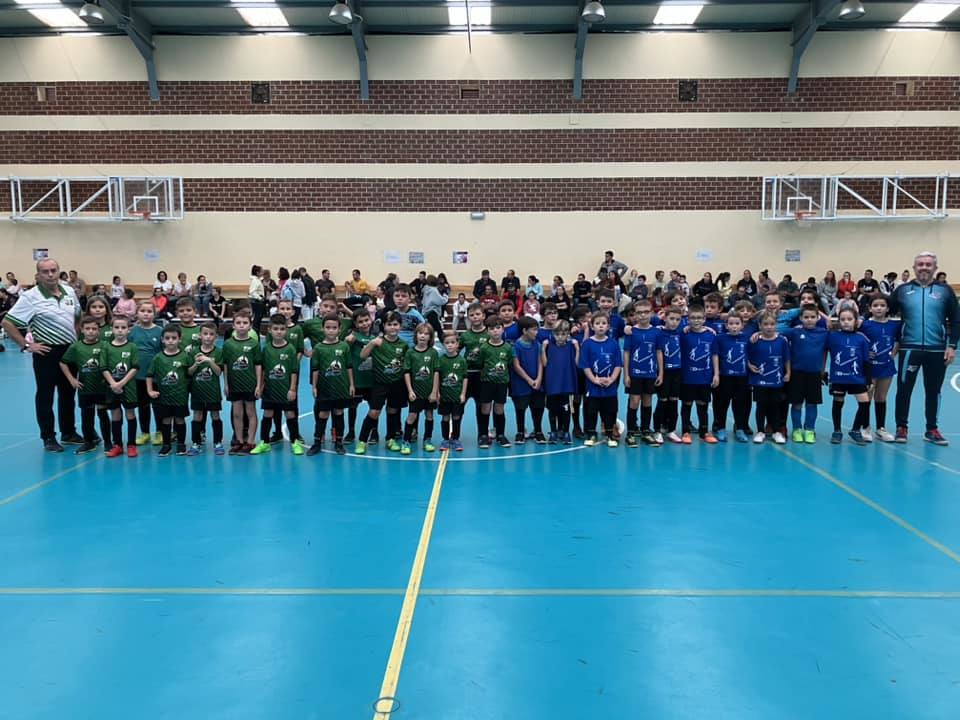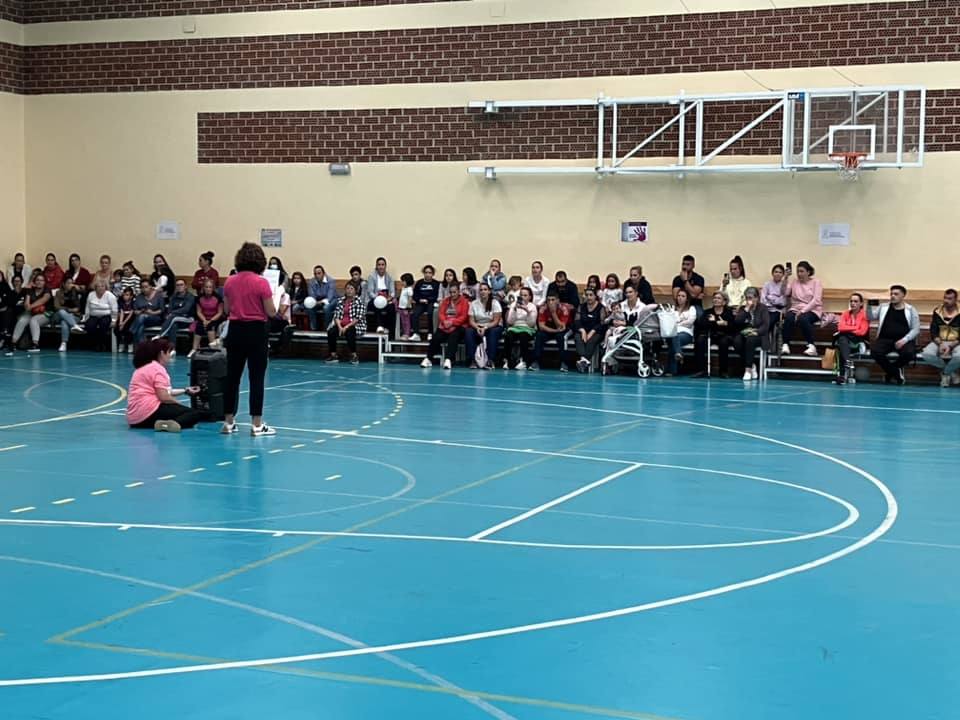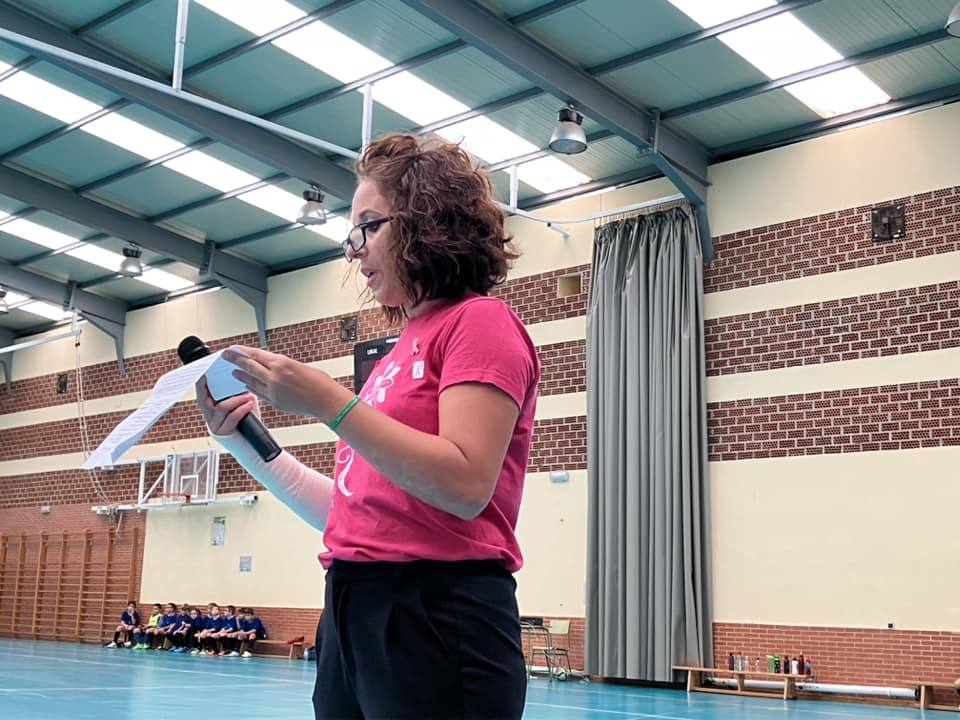 The illness

Breast cancer is one of the most widespread among the population, since according to the World Health Organization (WHO), this disease represents 16% of all cancers in female patients. In 2021 alone, around 34,353 new breast cancers were diagnosed according to the European Cancer Information System (ECIS), which represents 30% of cancers diagnosed in women, and 1% of them also affect men. .
In Extremadura in the same year, up to 784 cases of breast cancer have been diagnosed, according to figures from the Observatory of the Spanish Association Against Cancer (AECC).
The celebration of this day also aims to raise awareness among women around the world about the importance of having a breast exam regularly, in order to detect any signs or anomalies.
This date has been promoted by patient organizations around the world to promote the early diagnosis of breast cancer, as well as increase the access of the female population to timely controls and treatments for this disease.